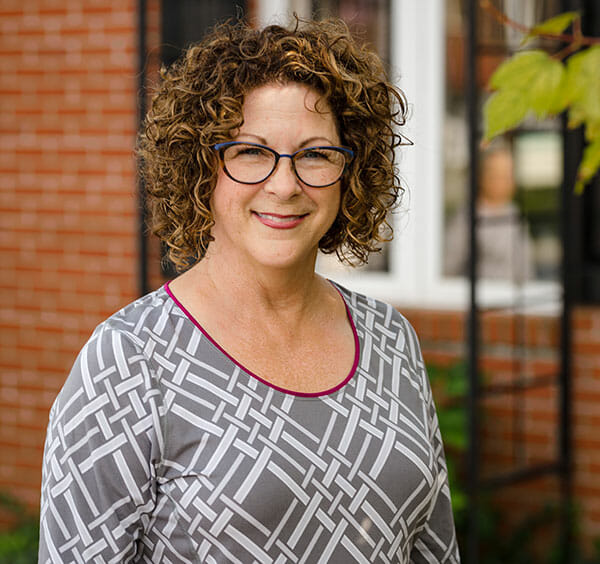 Victoria Bailey, EFDA
I have been a dental assistant for over 30 years, the last 7 with Dr. Kevin Spees. I started my dental career working at Riley Hospital Dental Clinic and received my radiography license in 1980. I also became certified as an Expanded Functions Dental Assistant and am certified in Coronal Polishing and Fluoride Application through IU Dental School in Indianapolis.
My husband and I have two sons and a daughter and four grandchildren. I enjoy reading murder mysteries, flower gardening, watching movies and spending time with family.