With years of experience and a commitment to continuing education, Dr. Spees and his team are always prepared to provide quality dental solutions to the residents of Boone County and surrounding areas.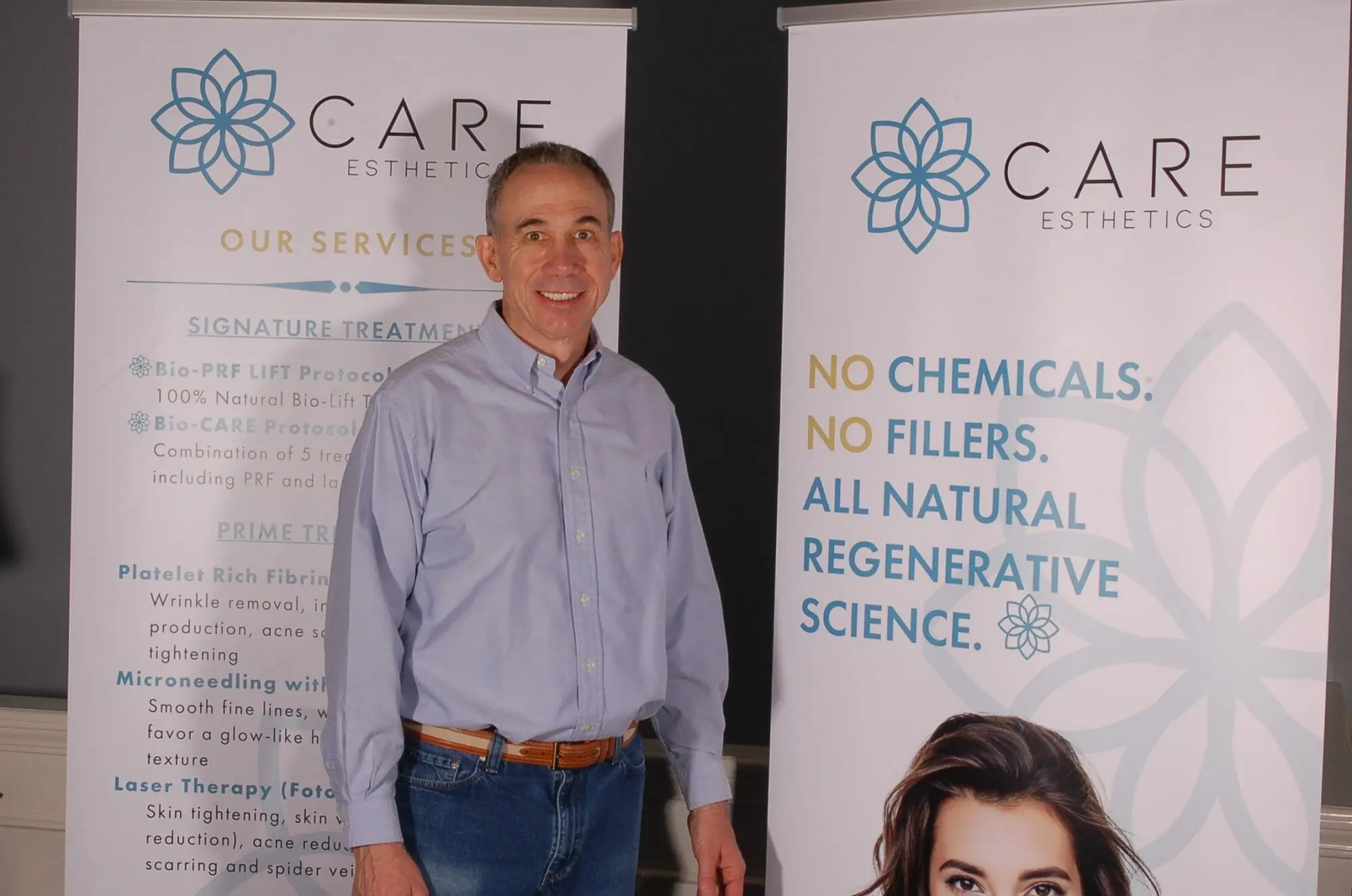 Kevin Spees, DDS
Dr. Kevin Spees was born and raised in Zionsville where he attended and graduated from Zionsville Community High School. After graduation, he continued his studies at Indiana University Purdue University at Fort Wayne, in Indiana. There he received the Jelenko Award for Excellence. Soon afterward, he graduated with an Associate's Degree in Dental Laboratory Technology.
He worked in a laboratory for one year before starting at IUPUI to complete his dental school prerequisites. In 1985 he began his professional dental studies at the Indiana University School of Dentistry.
After graduating from dental school in 1989, Dr. Spees joined his father Dr. Donald Spees at his dental practice in the town of Zionsville. He practiced dentistry with his father for five years before his father retired. At retirement, Dr. Donald Spees had practiced his trade for 40 years in Zionsville.
More About Dr. Kevin Spees
1
Zionsville Native
Dr. Kevin Spees was born and raised in Zionsville and graduated from Zionsville Community High School. As the youngest of 5 boys, his father would say, "he was my last chance to make a dentist." His mother, Jerrie, was a teacher and guidance counselor in the Zionsville school system for 20 years. Dr. Spees is married to his wonderful wife Shelley, and together they have two children, Megan and Connor.
2
Continued Education
In his thirst for knowledge, Dr. Spees has continued his education at The Dawson Academy and the Las Vegas Institute for Advanced Dental Studies. He also received advanced cosmetic training from Dr. David Hornbrook of the Hornbrook Group and Dr. Larry Rosenthal - also known as New York City's "Celebrity Dentist." He completed his intravenous sedation training from Sinclair College and Miami Valley Hospital in Dayton, Ohio.
3
Active in the Community
Besides spending time with family, Dr. Spees enjoys outdoor activities that include fishing, hunting, SCUBA diving, water skiing, snow skiing, and hiking. He also enjoys woodworking. In addition, he helps instruct archery for the Boone Co. 4 H Shooting Sports. He has been an active member of the Zionsville Lions Club where he received his 25-year service chevron.
Dr. Spees is a member of the Indiana Dental Association, the American Dental Association, The Ben Hur Dental Society, and the Academy of General Dentistry.