You Have Choices
From advanced laser dentistry, to anxiety-free treatment, to leading cosmetic solutions, we offer a full range of dental care options.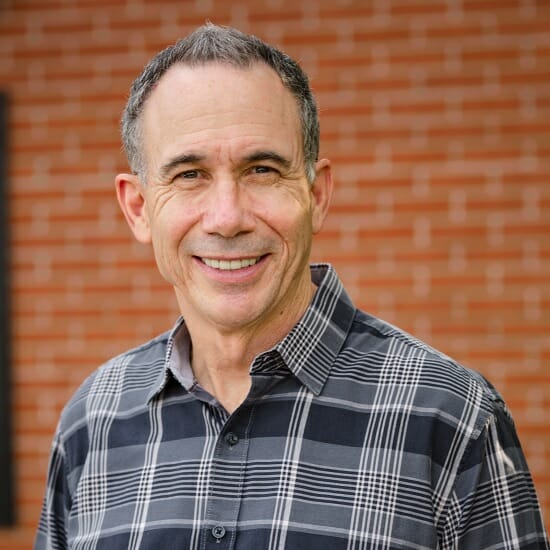 Dr. Kevin Spees
Owner and Dentist
Born and raised in Zionsville, Dr. Spees is a second-generation dentist. His father, Dr. Donald Spees, practiced dentistry for 40 years, retiring in 1994. His mother, Jerrie, was a teacher and guidance counselor in the Zionsville School system for 20 years. Dr. Spees is married to Shelley and they have two children, Megan and Connor.
Dr. Spees is a member of the Indiana Dental Association, the American Dental Association, the Ben Hur Dental Society, and the Academy of General Dentistry.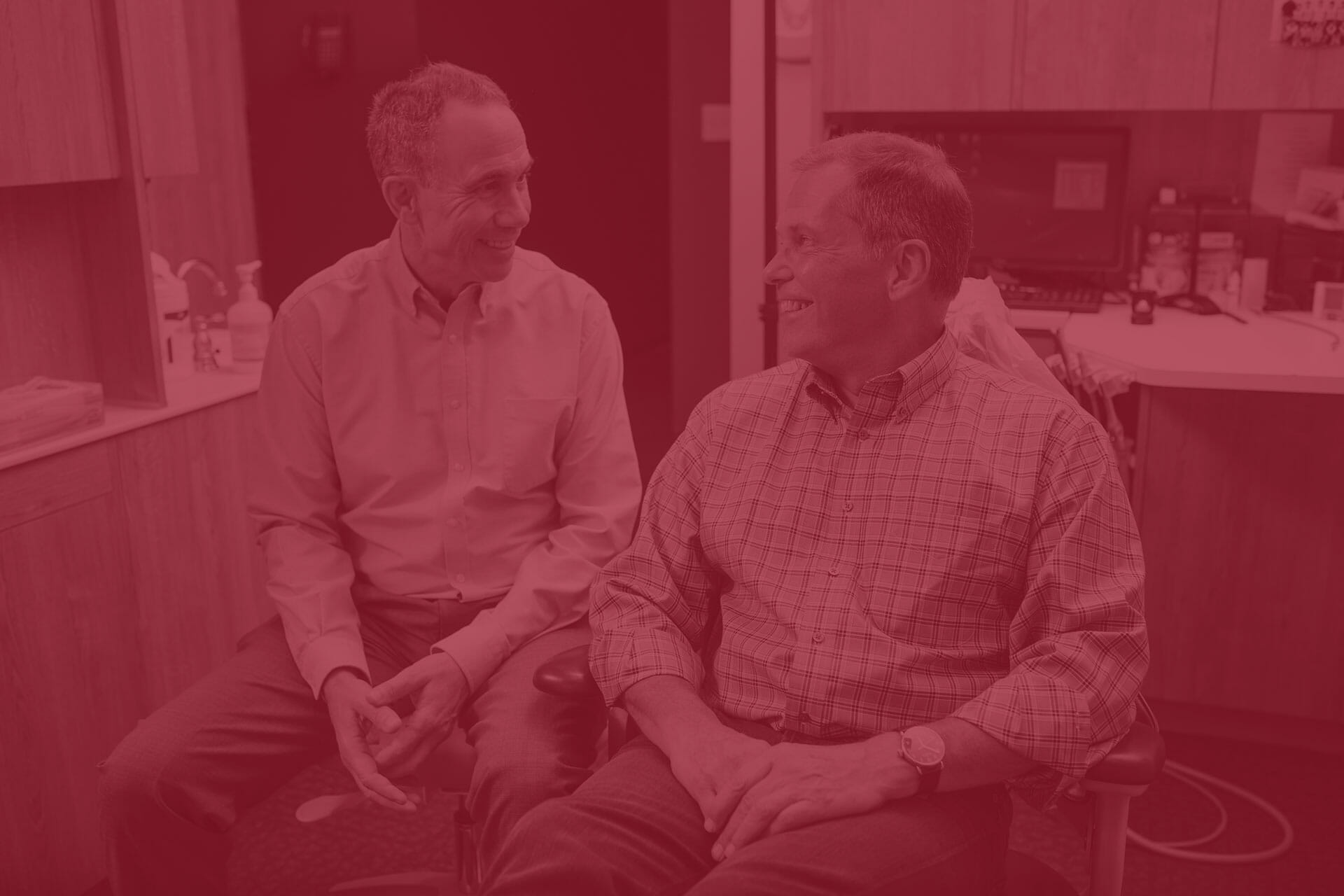 Patient-Focused DENTISTRY is more than a catchy phrase, it reflects our passion to put you first in all we do.