With years of experience and a commitment to continuing education, Dr. Brauer is always prepared to provide quality dental solutions to the residents of Boone County and surrounding areas.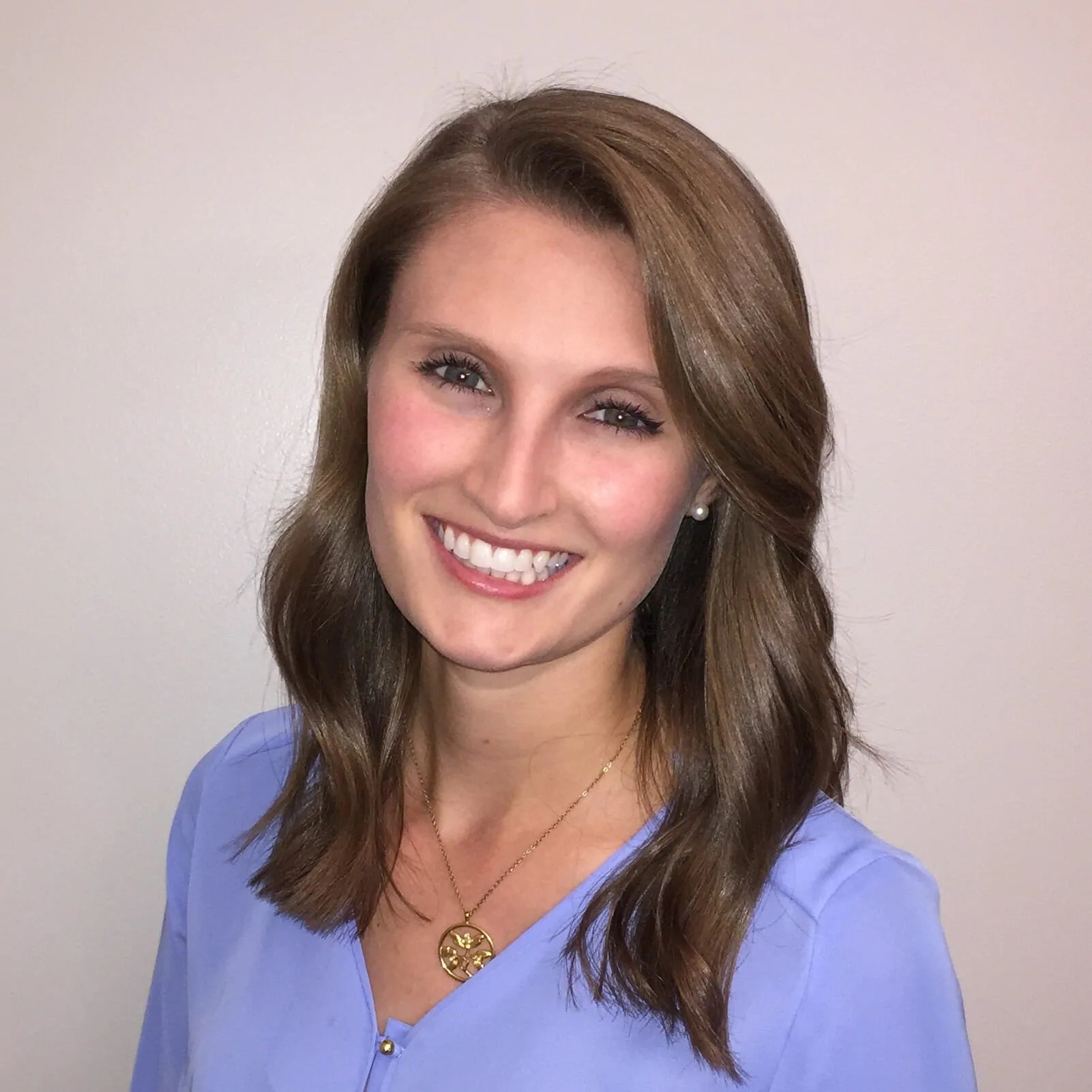 Katelyn Brauer
Dr. Brauer owns and operates Poplar Pediatric Dentistry out of Dr. Spees' space. Dr. Brauer and her team treat all infants, children, and adolescents -- including those who are medically compromised, anxious or have special health care needs.
Dr. Brauer was born and raised in Indiana. She strives to provide the best possible dental experience for kids and the highest quality of care. Her focus is on children having a fun, safe, and personalized dental appointment, while also building positive connections with parents and caregivers.
In her free time, she enjoys being outdoors with her husband, Nick, and mini Bernedoodle, Maui, and finding the best ice cream shops in town!